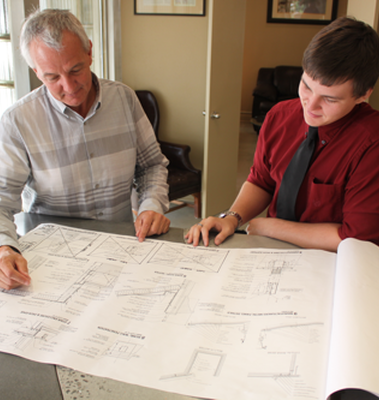 We are in the people business and what we offer our clients are the finest construction professionals in the industry. We are an EPA-certified contractor who is qualified to do renovations many general contractors can't. We enjoy a challenge, being driven to deliver and taking pride in our service. Barron & McClary is committed to accomplishing our mission of maintaining the best quality service and unrivaled accounting in this industry. We also only retain employees that have a strong work ethic and a knowledgeable background in construction. The result: B&M offers the best people to work for you. We have been voted best of the best nine years in a row in Oklahoma Magazine and have been in multiple publications.  2016 HBA Remodeler of the Year.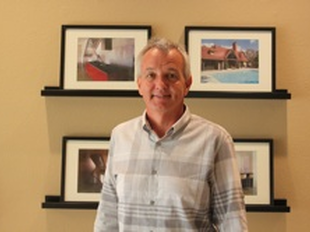 Kurt Barron has been working in the construction business for over 40 years and has always been self-employed.  Kurt is a journeyman framer, drywaller, and painter.  This hands-on experience allows Kurt to assure our clients of the highest quality with a competitive insight.  Kurt therefore can talk directly with architects and designers about any intricate details on your project.  Kurt Barron graduated from OSU with a management degree in 1975.  He works with architects and designers to help manage the budgets and bring the projects in on a timely and budgeted basis.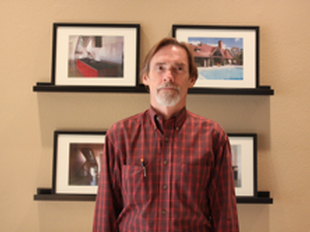 Jim McCommas is the Office Manager at Barron and McClary, where he works closely with Kurt Barron to provide a solid framework on which the company operates. Jim McCommas holds an essential position in this company. He holds this office together and if it wasn't for him our daily lives and schedules would not be what they are.