Welcome to Barron & McClary GC, Inc.

At Barron and McClary General Contractors our commitment is to set the standard for quality and service, building homes that will last. Whether you're looking for a sleek modern look, something more traditional and elegant, or anything in between, Barron and McClary can give you just that.

We have more than 30 years of experience in the construction, home improvement and renovation industry.  We run our company with the same principles on which we have founded our family: trust, partnership, authenticity and ethics.  We have built a reputation for honesty and excellence among our client base.

Barron and McClary General Contractors is the right choice for a general contractor committed to honesty and integrity in the building industry.  We believe our emphasis on honest, open communication with our clients and detailed pricing is what draws so many repeat customers to Barron and McClary General Contractors, Inc.
 
Looking for help with a project?
Selecting the right general contractor is very important. We are trusted throughout the Tulsa area for our honesty, integrity and excellence.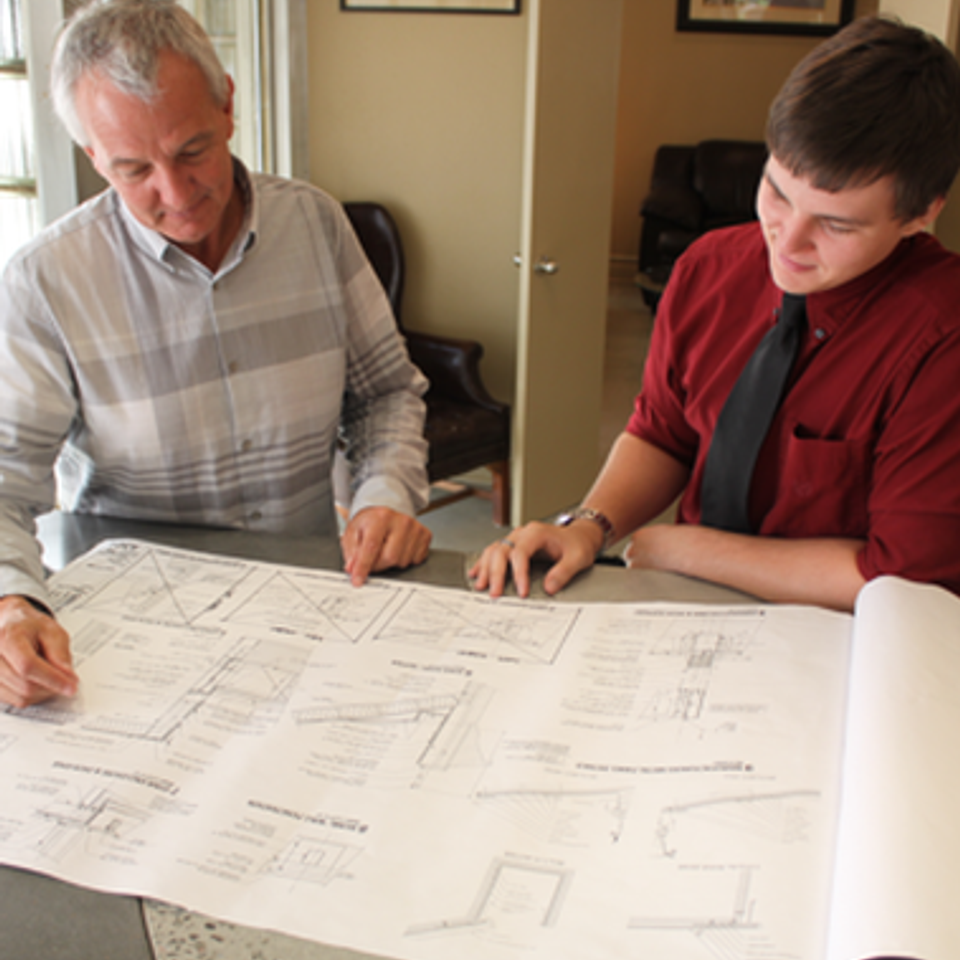 Learn about our history and our team.